In full Moon, party is back. It closes the cycle of life, and then immediately starts over. All that is at the upper peak is destined to fall, and all that is at the lower peak is destianted to rise.
Anxiety, excitability, irascibility.
Proximity to your innermost self and your subconscious.
Dancing mood.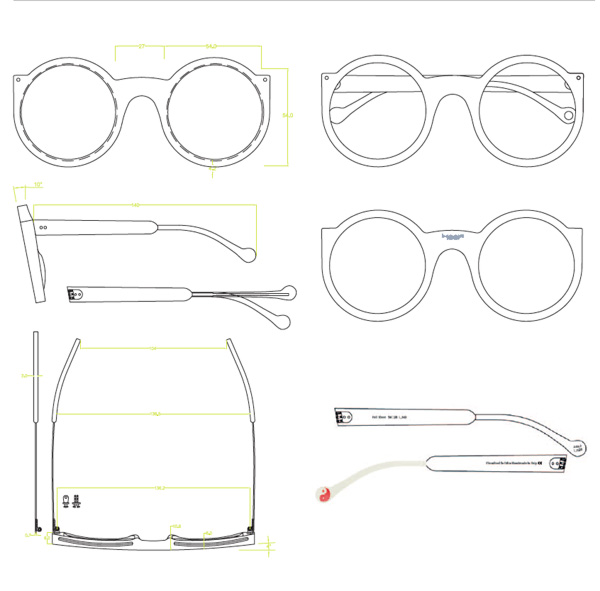 | | |
| --- | --- |
| Yin o Yang  | Yang/Yin |
| Element  | Fire |
| Season  | Summer |
| Color  | Red |
| Emotions in equilibrium condition  | Joy, happiness, , cheerfulness, fun, love, hope |
| Emotions in imbalance condition  | Suffering, anxiety, discouragement, loneliness |
| Organ  | Heart/Heart Master |
| Bowels | Small intestine / triple heater |
| Sense organ  | Tongue |
| Flavor  | Bitter |
| Cardinal point | South |
| Climatic conditions  | Hot |
| Dynamics  | Maximum dynamization |
| Spiritual essences  | Shen – Mental energy, Spirit |
| Mythological creature  | Red phoenix |
| Planet  | Mars |
| Finger  | Middle finger |
"We must strive to be like the Moon." An old man in Kabati repeated this sentence often… the adage served to remind people to always be on their best behavior and to be good to others. 
[S]he said that people complain when there is too much Sun and it gets unbearably hot, and also when it rains too much or when it is cold. But, no one grumbles when the Moon shines. 
Everyone becomes happy and appreciates the Moon in their own special way. Children watch their shadows and play in its light, people gather at the square to tell stories and dance through the night. 
A lot of happy things happen when the Moon shines. 
These are some of the reasons why we should want to be like the Moon." 
Ishmael Beah
Visit our SHOP for orders in Europe
or
fill the form for online purchase outside of Europe. You will receive a mail with the Paypal link for payment and shipping information.
Delivery costs in Europe included. Outside of Europe on request.

Thank you for your order!