In Waning Moon it is like after a wonderful party of the night before. You only want your intimacy, of being with your own books, your own music, your own people, because the need for sociality it is already satisfied.
Back to the peace of our Soul. Positive feelings. We reach more and more our inner peace and we prepare ourselves for a new beginning.
Reflexing mood.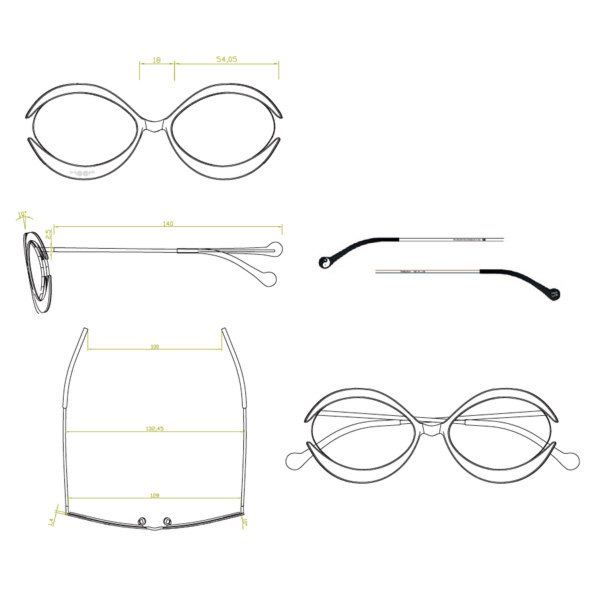 Yin o Yang 

Yin

Element 

Metal

Season 

Autumn

Color 

White/Grey

Emotions in equilibrium condition 

Receptivity, creativity, exchange, transformation,

exceeding the limits, tolerance, humility

Emotions in imbalance condition 

Sadness, distress, contempt, avarice

Organ 

Lungs

Bowels

The large intestine

Sense organ 

Nose

Flavor 

Spicy

Cardinal point

West

Climatic conditions 

Humidity

Dynamics 

Deceleration

Spiritual essences 

Po-life essence

Mythological creature 

White Tiger

Planet 

Venus

Finger 

Thumb
"But even when the moon looks like it's waning…it's actually never changing shape. Don't ever forget that." 
Ai Yazawa, Nana, Vol. 14
Visit our SHOP for orders in Europe
or
fill the form for online purchase outside of Europe. You will receive a mail with the Paypal link for payment and shipping information.
Delivery costs in Europe included. Outside of Europe on request.
Thank you for your order!